Eric Lee, is a Personal Trainer from Pasadena, Texas with 15 years experience in the industry. Professional Bodybuilder and owner of Flex Level Fitness, the only up to date, evidence based qualified gym in Texas. Eric works with general population clients that want to achieve weight loss, body recomposition, and strength gains. In addition, Eric also does nutritional lectures to major corporate businesses employees. Eric's future goals in the industry include expanding the gym to provide more opportunity for elite trainers, and to also create a specialty weight loss outreach for low income households.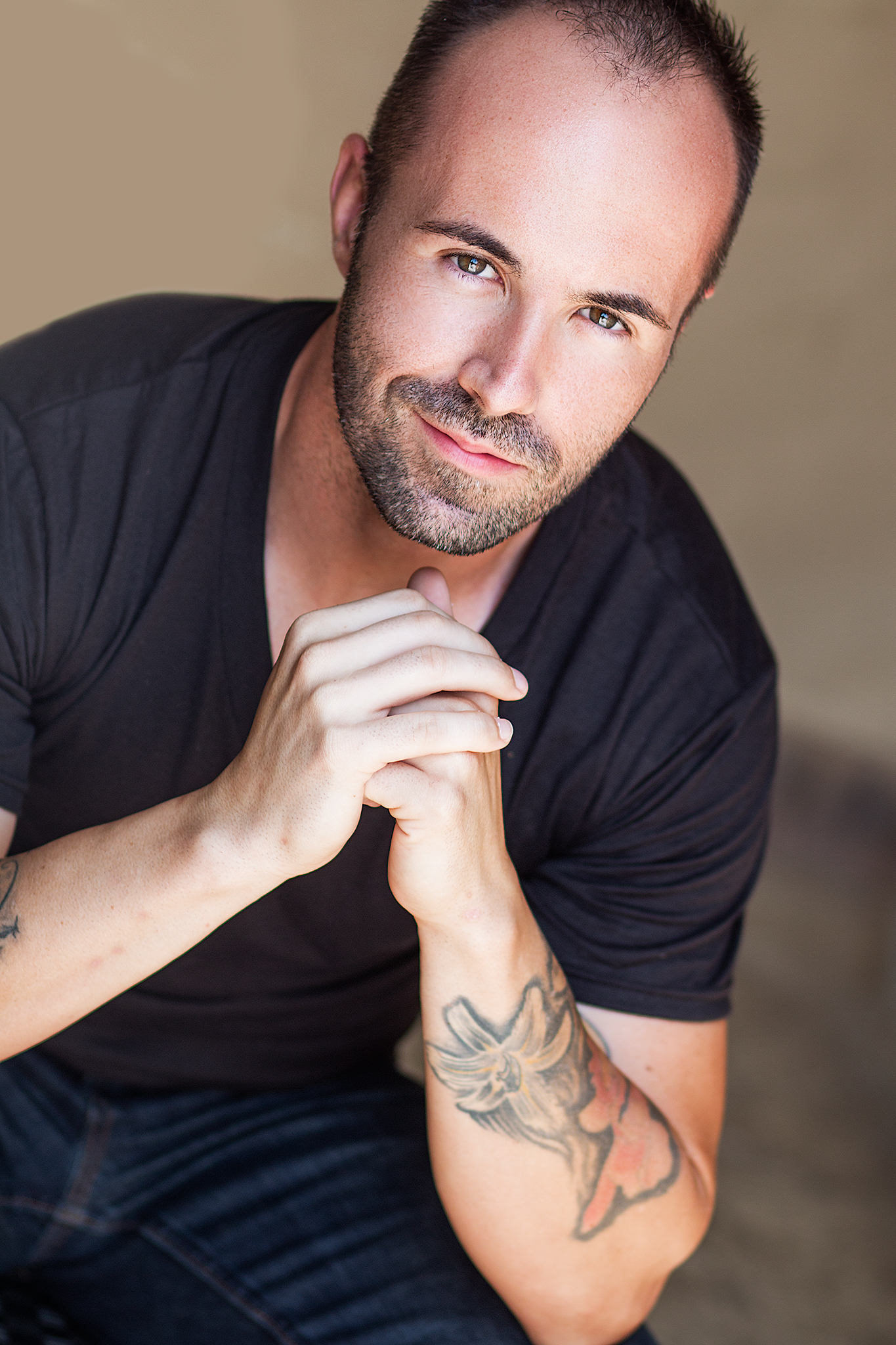 In addition to being a fan of music and heavy metal, Peter is an avid player of table top RPGs, and he is an online personal trainer based out of Tampa, FL and Seattle, WA as well as a graduate of the prestigious University of South Florida. Formerly, he was a prefect for House Slytherin.
Emily Blurton is the Director of Sport Performance with the reigning 2018 WNBA Champions, the Seattle Storm. Emily began her journey into sports science as a NASM personal trainer when her college Sports & Conditioning trainer suggested it might be a good fit for a summer job in her hometown of Fairbanks, Alaska. This is where she found her passion.
Emily graduated from college with a degree in Fine Arts and Foreign Languages and since then has gone on what she describes as an "unorthodox journey" driven by jumping into opportunities to learn and grow.
This journey has led her to her current role with the Seattle Storm, which she describes as the highlight of her career.
Don't miss the chance to hear Emily speak! Grab your tickets here.
Joshua Verduzco, M.S., R.D.
Joshua Verduzco is a Clinical Dietitian at Christus Spohn Hospital as well as a certified personal trainer. His mission as a Registered Dietitian is to provide a framework of education, guidance, and support within his patients and clients, which will help them adopt healthy eating patterns to help improve their quality of life.
Dr. Susan Kleiner is the High Performance Nutrition, LLC, and the Director of Science and Communications for Vitargo, Inc. She is currently the High Performance Nutrition Consultant to the Seattle Storm. Over the span of her career Dr. Kleiner has consulted with many other professional teams and team members. Some of these include: the Seattle Reign, Seattle Seahawks, Miami Heat, Olympians, and many other elite athletes in countless sports.
Dr. Kleiner is one of the foremost nutrition authorities on eating for strength, and her POWER EATING® program has reshaped the lives of thousands. Now in its 5th edition, and re-titled "The New Power Eating", her book is a bestseller and a leader in the field of nutrition.
Dr. Kleiner's credentials include a PhD in Nutrition and RD, FACN, CNS, FISSN certifications and honors. She is a co-founder and fellow of the International Society of Sports Nutrition and a fellow of the American College of Nutrition. She is also a member of the American College of Sports Medicine and The National Strength and Conditioning Association.
Jackie Yu is a health and fitness professional with a passionate, learn by doing approach. With a career spanning 25 years in integrative practices, she will bring out your A game.
Jackie combines her experience in group exercise, personal training, and yoga with a background in clinical psychology and counseling to help her clients improve both their physical self as well as their inner self.
Hear her speak at the STRONGER TOGETHER: PNW Fitness Conference and be prepared for an active, experiential session!
Leigh Peele has been involved in the fitness industry for more than a decade. Throughout her career she has helped thousands of people across the world achieve their goals. She has been featured in publications ranging from Women's Health to The Guardian. Leigh's goal is to be a junction between the lay population and research to help people achieve their goals in nutrition, fitness, and lifestyle. A revised and updated edition of her book, The Fat Loss Troubleshoot, will hit major book outlets, Audible, and Kindle in 2020.
Her presentation this year, "You Are Not Your Client" will focus on the nuance and research variables of client psychology adherence. The talk aims to help bridge client and trainer beyond their narratives and anecdotal views to achieve our success. She is one speaker you don't want to miss! Get your tickets here.

Simon is the founder and lead trainer of Simon Says Lift Fitness. He's helped everyone from pro athletes to busy executives discover their greatest fitness potential. Simon enjoys Korean BBQ, the 85 Chicago Bears and lifting heavy things. Simon can be found through his website or through Instagram at @SimonSaysLift.
Pick up your tickets to the 2019 STRONGER TOGETHER: PNW Fitness Conference to meet Simon in person and learn from the King of Trap Bar Deadlifts (that's one of his favorite lifts).